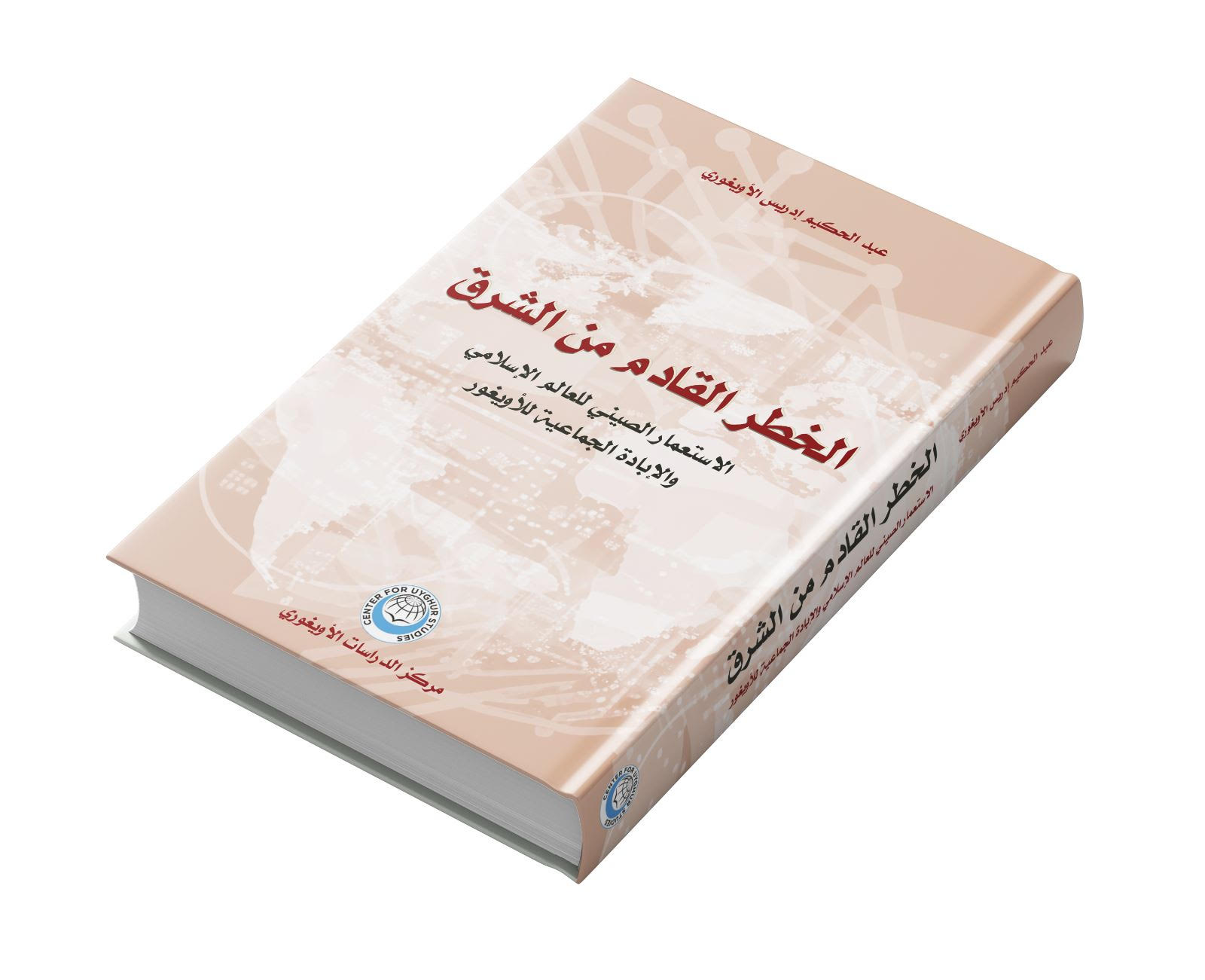 25 يوليو 2023 Contact@uyghurstudy.org Uyghurstudy.org يسر مركز الد...
View Details
It all started on a Ramadan day. By Abdullah Oğuz The holiest march in human history began with the message sent to our Prophet (SAV) on the 27th night of Ramadan. Since then, the month of Ramadan has been conside...
View Details
On January 2, 1986, Associated Press (AP) announced that 2,000 U...
View Details
China continues its systematic, genocidal activities to erase the M...
View Details
As delivered at Church House Westminster on Thursday 9th December 2021. All evidence relied on for the Judgment is available on the Uyghur Tribunal website. The Tribunal was tasked with considering whether crimes had been committed against Uyghurs, K...
View Details
The Chinese Communist Party has forcibly displaced them into Han Chinese families or state-run orphanages. Figures prove the program is expanding. by ...
View Details