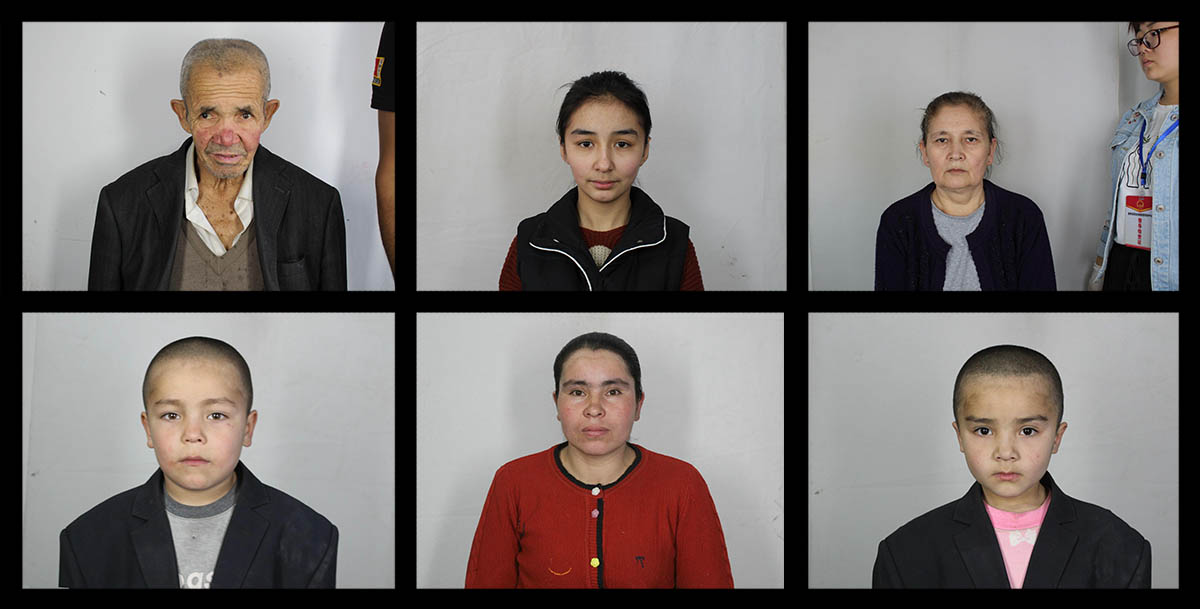 CUS Press Releases
For Immediate Release
May 24, 2022
Contact@uyghurstudy.org
Uyghurstudy.org
The newly published "Xinjiang Police Files" further expose and affirm the scale and brutality of the Uyghur genocide the Chinese regime has been committing against Uyghurs and other Turkic Muslims in East Turkistan over the years. Thousands of photographs and documents obtained after hacking the computers of "Xinjiang Police" revealed that the story of the "re-education camps" that Beijing has been telling the international community was a complete lie. The documents reveal that Uyghur Muslims face extreme torture and heavy punishments in the so-called "re-educati0n" camps.
Abdulhakim Idris, Executive Director of the Center for Uyghur Studies, who evaluated the documents published by the BBC, said: 'The genocidal policy of the communist regime has reached a point that no one can deny anymore. The Uyghur Muslims are being slaughtered in front of the eyes of the whole world. Everyone who turns a blind eye to China's genocide is a partner in this crime against humanity".
The documents that were passed to the BBC earlier this year contain more than five thousand photographs taken in 2018. Guards with batons who were photographed next to detained Uyghurs in the camps draw particular attention. This once again refutes the lie that Uyghurs are "educated" in those camps. The files include 60-year-old Tajigul Tahir, who was held in the camps and her son, who has received a ten-year prison sentence for his religious beliefs. According to the documents, he was accused of not drinking alcohol and not smoking, and his mother, Tajigul was sent to the camps because of the punishment her son received. Also, hundreds of other detainees were imprisoned in the concentration camps for installing encrypted apps on their phones and listening to "forbidden lectures". Thousands of other Uyghurs have also been forcibly brought to camps to have their photos taken. In 2018, five months after the photographs were taken, Tursun Memetimin and Asigül Turgun were arrested and sent to prison for allegedly "listening to a recording of an illegal conference" on someone else's mobile phone six years prior to their detention.
The youngest victim of the camps is Rahile Omar, who was a 15-year-old girl when she was arrested. The oldest victim is 73-year-old Anihan Hamit. According to the internal correspondence of the Chinese police, armed officers must be present in all areas of the camps. There are machine guns, and snipers located in the watchtowers inside the camps and those who try to escape are shot dead. The detainees held in the camps are blindfolded and handcuffed while being referred to a hospital.
Abdulhakim Idris, Executive Director of the Center for Uyghur Studies, stressed that the fight to bring an end to the genocide the Chinese communist regime is committing against Uyghur Muslims will continue. "We call on the international community as well as the Muslim leaders to listen to the voice of their conscience before their political and economic interest," Idris said, "We can only stop this barbarism by acting together."